https://pbs.twimg.com/media/E9yApkSXEAEoRx9.jpg
English Premier League giants Manchester United and Liverpool both had different summer transfer windows this summer and while the Red Devils had a more productive one, their rivals had an almost quiet one. The Red Devils made three major signings this summer and brought in Raphael Varane, Jadon Sancho, and Cristiano Ronaldo from Real Madrid, Borussia Dortmund, and Juventus respectively, making them the side to have one of the best transfer windows this summer. Liverpool, on the other hand, signed only one player as they completed the transfer of French defender Ibrahima Konate from German Bundesliga outfit RB Leipzig earlier in the transfer window.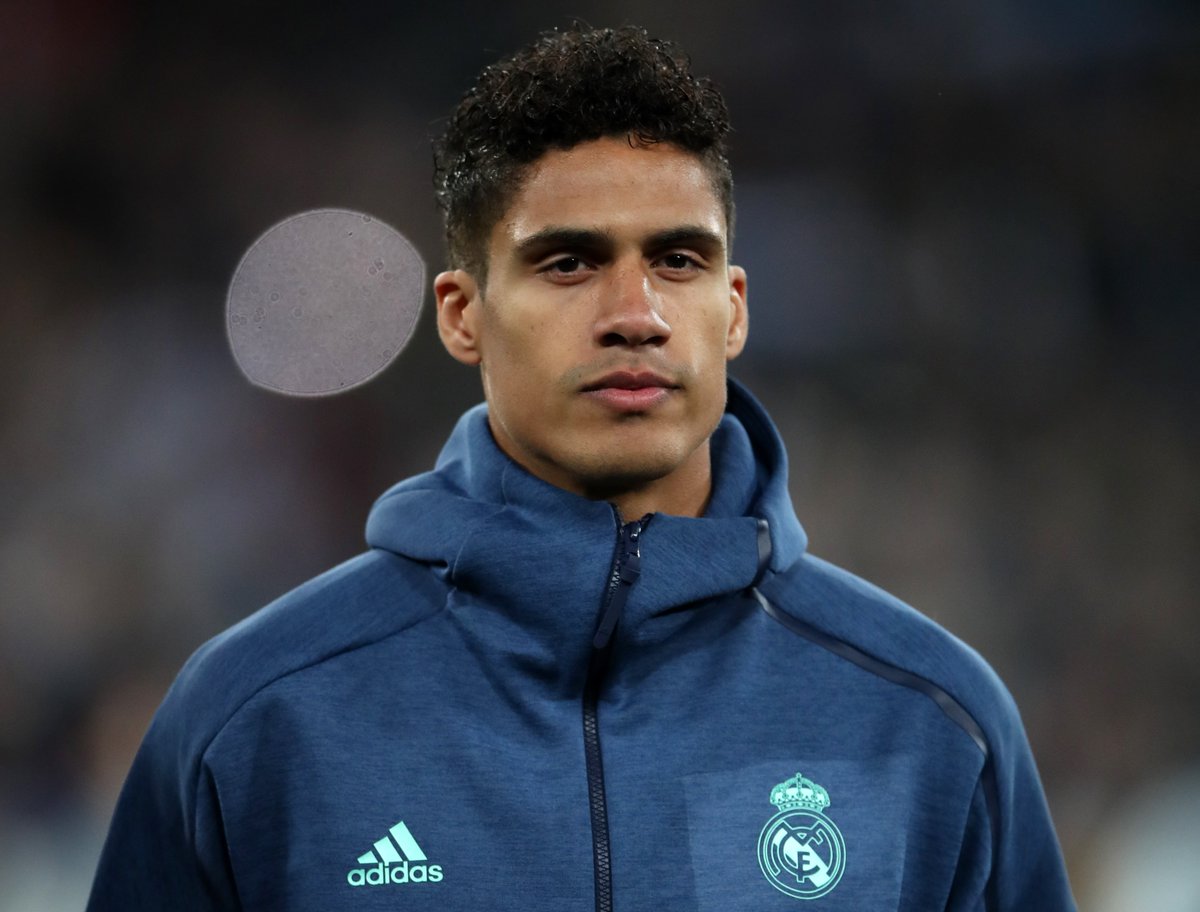 Liverpool's early completion of the Konate transfer made it look like they had plans to sign more players before the window closed but as a matter of fact, nothing else happened. United, meanwhile, we're slammed for not signing a defensive midfielder this summer, with many people believing that they needed to bring in another player in that department to further make the squad even stronger. Many people were particularly calling for the signing of a defensive midfielder to serve as an upgrade to Frend and Matic, but they did not do so and the window has now officially closed.
Several defensive midfielders were linked with moves to Manchester United, including Leicester City star Wilfred Ndidi and Brighton and Hove Albion star Yves Bissouma. However, with United refusing to table any offer for any of the two players, they remained at their respective clubs.
There are now reports that United refused to sign a midfielder this summer because they are planning to do so in January. The reports are low staging that they have identified Bissouma as their primary target but they may have to face competition from Liverpool for the 25-year-old's signature who could cost around £30 million.