The Red Devils secured an impressive new club record as they edged past PSG on Tuesday night.
The Champions' League group stage triumph, which saw an 87th minute strike from Marcus Rashford seal victory, helped Ole Gunnar Solksjaer's side to their 10th consecutive win on the road in all competitions.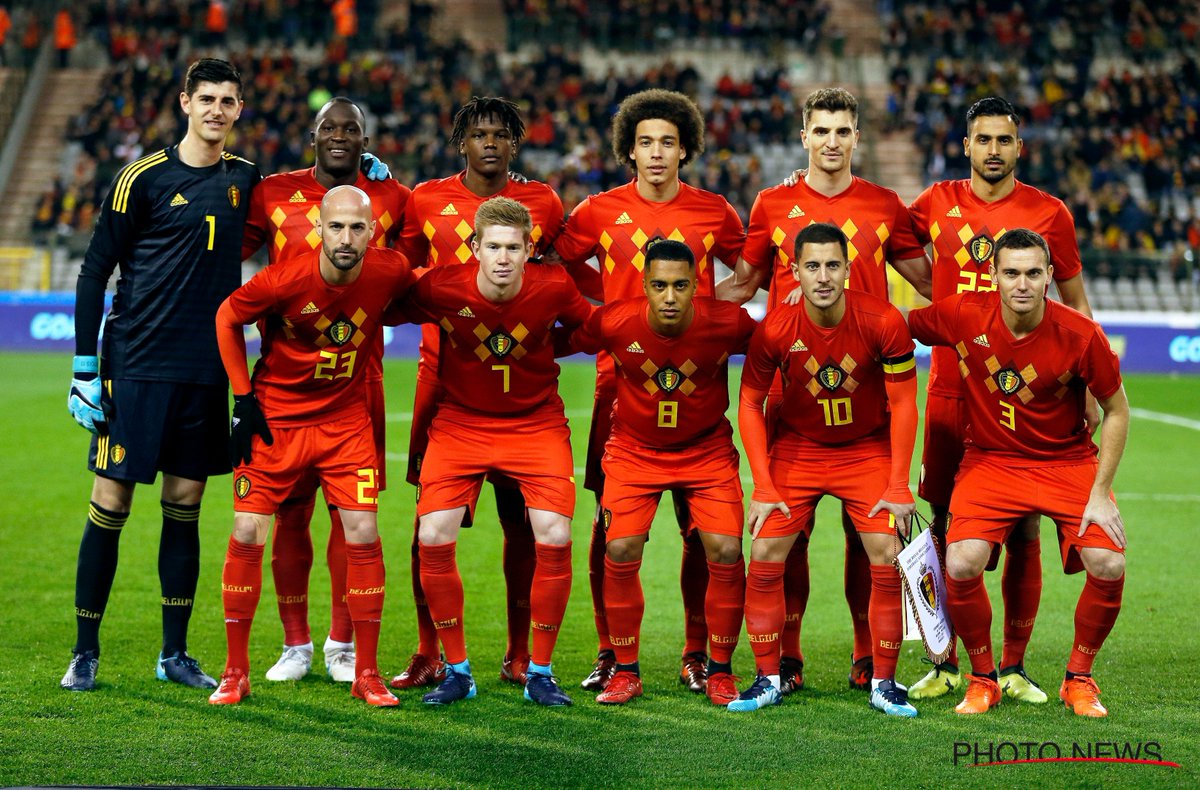 The magnificent run dates back to a slim 2-1 quarter final victory over Norwich City in the FA Cup during the 2019/20 season. Following the win at Carrow road, United then finished the season with away wins at Brighton, Aston Villa, Crystal Palace and Leicester City.
Solskjaer's boys didn't relent in the new season, as they defeated Luton
, Brighton (twice), Newcastle and now PSG.
This is the first time such feat has been achieved in the Club's prestigious 142-year history and could help silence some critics of Ole Gunnar Solskjaer. The baby-faced coach has come under fire by many who believe he is not tactically brilliant. However, under the Norwegian, the Red Devils also have their second-best away win record of 9 games which was coincidentally set at the Parc Des Princes in the 2018/19 season.
United will have the opportunity to extend their record to eleven away wins when they travel to Istanbul in November. A win or draw against Istanbul Basaksehir could also see United go 19 away games unbeaten. This will see them edge closer to equaling an all-time record of 21 games unbeaten set by United in the 1998/99 season under the tutelage of coaching Legend, Sir Alex Ferguson.
For now, Manchester United will be primarily concerned with the nail-biting fixture against Chelsea in the Premier League. Despite their away records, the Red Devils have been very poor at home, losing both home league games this season. On Saturday however, United will hope to banish their recent woes and renew their glory days at Old Trafford.