Manchester United midfielder Jesse Lingard has said that Mason Greenwood could soon expect a call from England national team as his performance at the senior team was exceptional. The young player under Solskjaer has developed into an integral part of the team. The manager also has faith in the player who has achieved various records in a short period at the club. He has achieved the same records as the legends of United like Wayne Rooney and George Best.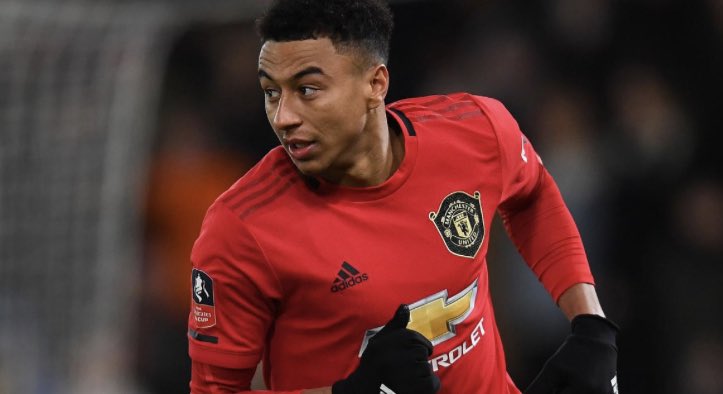 The young player with his performance has increased the expectations of others and in the future,more will be expected from him. The speculations suggest that the player will soon find his place in Gareth Southgate's squad.
Lingard has confirmed that the player will soon receive the call to England
. With Greenwood emerging as one of the regular spots in the match, Lingard has to step down from the regular order. But the senior player is happy to see a young player like Greenwood performing well. Meanwhile, Lingard has been training hard to have a chance at the match and is waiting for the opportunity to show his potential.
Lingard has appreciated Greenwood on his contributions to the club. He said that since his arrival in the first team he has been impressive on the field. He is scoring goals and helping others create goals. He has become a good addition to the club at such a young age. "For him it is about working hard, keep practising, staying humble and keeping his feet on the ground, but I think he will do that, he has always been humble, but he also has great confidence," saidLingard.
With the win against Leicester Cityon Sunday,United have secured the ticket to Champions League and to finish on the top four of the position. With the goals from Bruno Fernandes and Jesse Lingard, they were able to secure the 2-0win.