Kevin Phillips said that Jack Grealish is aiming to become like one of those Steven Gerrard as he wishes to stay at Aston Villa for his entire club career. But the offer from Manchester United is very much hard to ignore for a player like him. With the summer transfer window approaching, the speculations regarding Grealish has only grown as the reports say they there will be a big-money transfer for him to Old Trafford.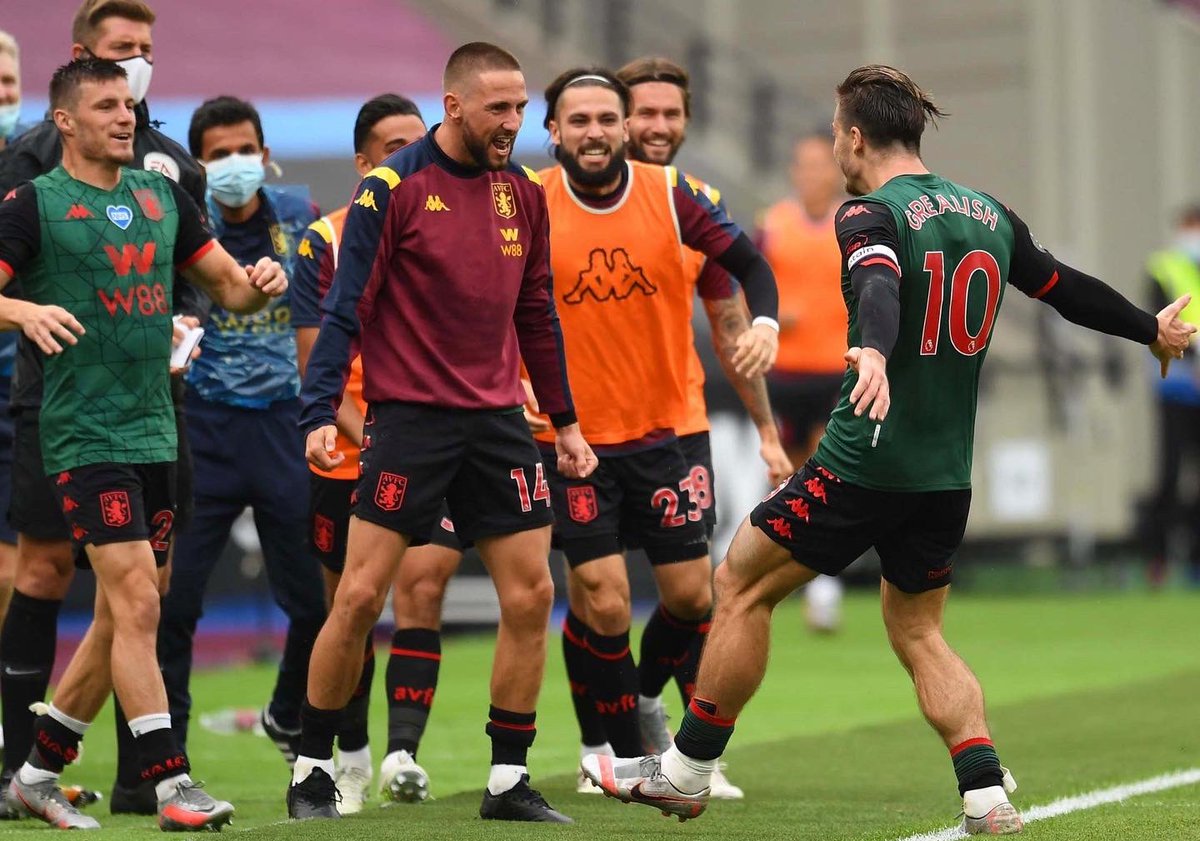 Grealish has proven him to be a player worthy in Premier League and now with the offer he can step up into a big club. Aston Villa will be reluctant to give him away and if they stay at the top flight of English League the chances to sell him will become lesser.
Phillips describes Grealish as a boyhood fan
of Villa and will be leaving Villa with a sad heart. But with the opportunity which will make Grealish better, it is sad to see him remain as a one-man club.
"I am not sure about this because Jack Grealish loves Villa so much so it really would not surprise me if he wants to stay with his boyhood club in the Premier League," said former Villa's striker Phillips.
Phillips said that Manchester United is looking forward to signing players of utmost importance which will make them stronger and will be trying to reach in the spot they once used to reside. He said that if he is Grealish then he will certainly choose United. For him, United is like Barcelona or Real Madrid and will not miss the opportunity. But Grealish being the fan of Villa will be reluctant to leave.
Meanwhile, Grealish has never made a secret of his interest in playing on top clubs of Europe. And he is also willing to play in the senior team of England national team. There are many people who have praised him and many have supported him on the move to United.