There is an upcoming match this week between Manchester United and Leeds United. For that Erik ten Hag held a press conference as a pre-match presentation. Of course, as most people are aware, Manchester United faced Leeds United five days ago. And now they would be going to face the same team on Sunday at Elland Road. Leeds United has removed Jesse Marsch from the team meanwhile.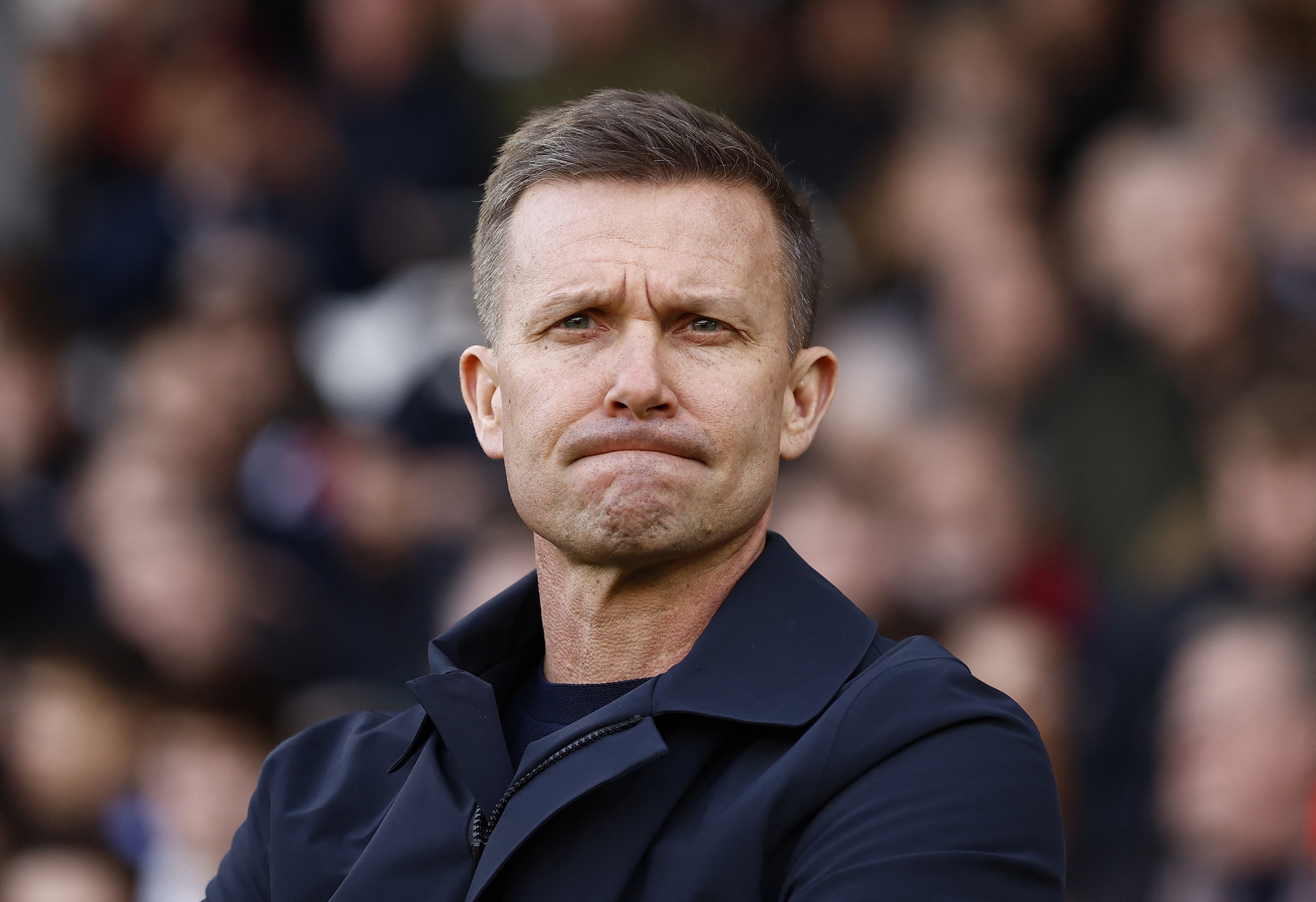 They also confirmed that a three-coach team is working to prepare them for facing United in the upcoming match. Among them, Chris Armas would be there, who helped the Old Trafford team last season when they were under the charge of Ralf Rangnick.
In the pre-match conference, the press asked Ten Hag to talk about the fitness levels of the squad. He stated that Scott McTominay and Anthony Martial would be missing the upcoming game as they did last weekend. That was the game when Manchester United won over Crystal Palace with a score of 2-1.
Erik also stated that Antony dos Santos would also be missing out on the upcoming match. Also, Casemiro is suspended and he would not be there in the match. Even with these changes, he was confident that Manchester United can get win. He stated that it did not matter who played on the field. That is because the group mattered and they had several good players as part of the squad.
Among the players who would be making an appearance, Alejandro Garnacho will likely come in to take Antony's position, also because he created a good impression when they played against Palace. Jadon Sancho will also be playing after the broken post-the World Cup. Though Martial and McTominay will not be part of the upcoming game United is likely to have a strong front in it.