Manchester United hasn't yet closed the door on the second move for Frenkie de Jong; the Barcelona midfielder can make another pitch to Jude Bellingham, the England international. United's senior sources believe Bellingham can create history at the club by helping them end their title drought at the Premier League, set to tick past ten years.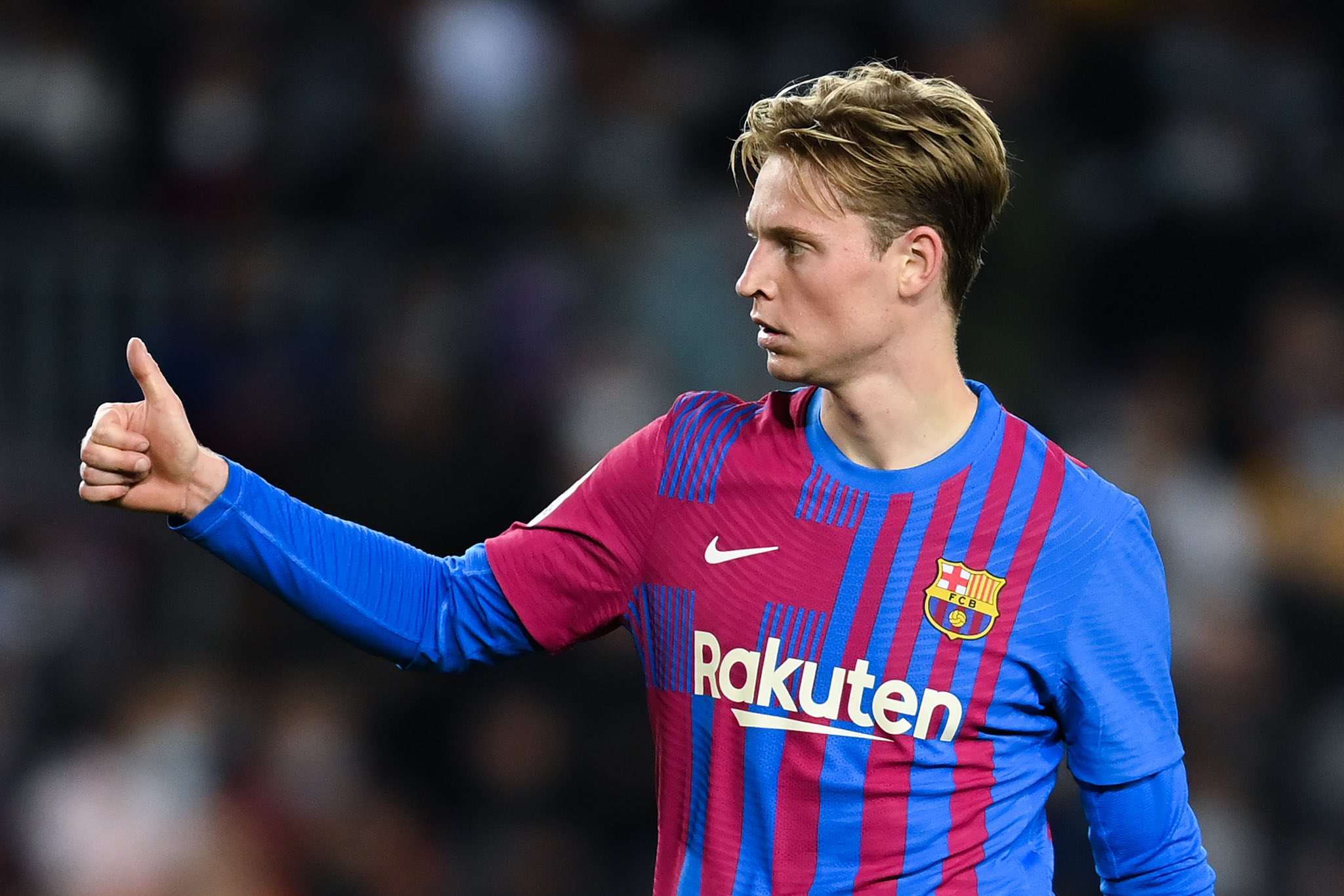 Real Madrid and Liverpool are also interested in Bellingham. However, Erik ten Hag, the United manager is such a great admirer; he has already disclosed to his confidant that if he can sign up any player in the world, it is going to be the midfielder of Borussia Dortmund.
Bellingham visited the Carrington training complex in United with his parents in March 2020 and a source said the club is going to roll out the red carpet for him. A few of the existing United staff met Bellingham and during their analysis of England's World Cup games, think Bellingham has assumed the midfielder role United wanted Paul Pogba to take it. It is believed that Ten Hag has already watched the matches of Dortmund this season to be updated about the development of Bellingham amid the likelihood of his exit the following year.
United is aware of the competition they are going to face for Bellingham as Manchester United is also interested. As per reports, De Jong, the Dutch talisman has privately given Ten Hag, the old Ajaz coach an assurance that he is happy to be a part of United, irrespective of publicly stressing his interest to stay in Barcelona. Manchester United has agreed to a fee of €85million with Barcelona for De Jong in the summer but the problem of the 25-year-old's wage deferral became an insurmountable stumbling block.