Manchester United face a tough dilemma over old Trafford. A recent regulation requires increased space to cater for disabled supporters from 2017. The regulation would result in a decrease of 3,500 overall capacity at Old Trafford.
Manchester United faces a dilemma in accepting a cut from current over 75,000 capacity or to carry out expansions.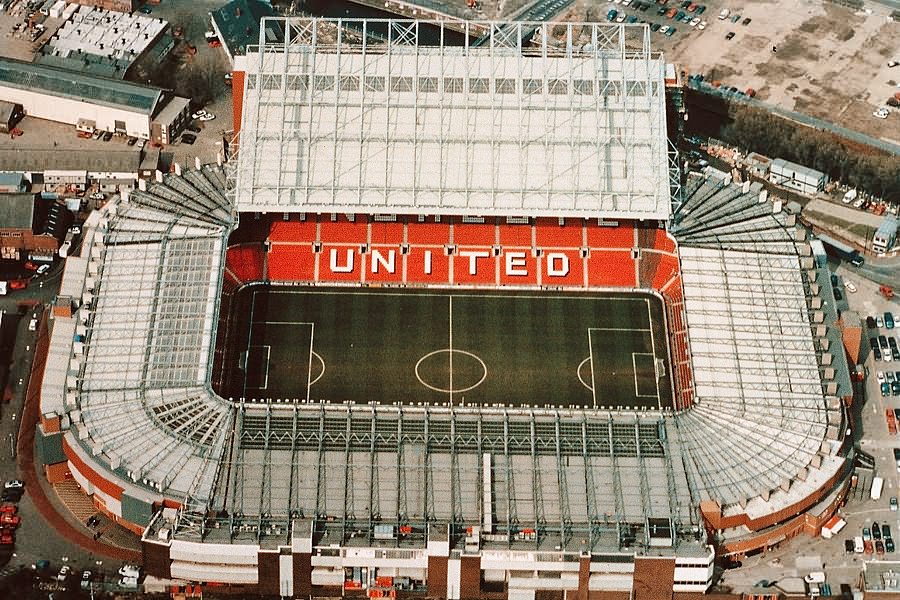 The club has plans to carry out a 7,500 seater expansion after making more space for the disabled, which would see Old Trafford become the fifth largest club Stadium in Europe. The club is currently weighing the options of cost befits of the expansion and the results after making space as required.
Any improvements at the club will inevitably use the South Stand of Old Trafford, which is to be named after Bobby Charlton. The naming is 60 years after Charlton made his debut for the club! The railway line directly behind the part to be renamed after Sir Bobby Charlton has always proved to be a key factor when discussing possibilities for Old Trafford, with rumours circling that this is because any tunnel constructed in that area would need to be bombproof.
There are suggestions that the EPL giants lift the roof, building upwards. Currently, no planning permission has been sought through Trafford council as the dilemma persists and suggestions keeps coming. One thing is for sure – the club will need to kick start the expansion ahead of the regulations which take effect from 2017.
Current pricing and ticketing at Old Trafford sees the club sell around 90 percent of the stadium capacity up-front in season tickets but keep seats free for additional fans for showcase matches, which are sold through this website amongst others. There has been talk of using these extra seats to accomodate the regulations, and not build, but Manchester United has never considered this as it is not really an option as it would result in reduced income.
For the Manchester Derby, the club froze all of next year's ticket for a fifth straight campaign. Irrespective of where a child sits, it's £13 while the cheapest for an adult is £31. This is at the lower section of both stands and behind each goal for the adults. For pensioners and people between ages 16 and 17, concession tickets range from £17 to £23 with the most expensive being £53.