Manchester United boss Ole Gunnar Solskjaer has sent a warning to the likes of Jesse Lingard and Marcus Rashford following their antics during the off-season. The Red Devils players had spent their vacation in different locations in the world but Lingard, in particular, received criticism from the fans after posting videos with vulgarity in speech involved.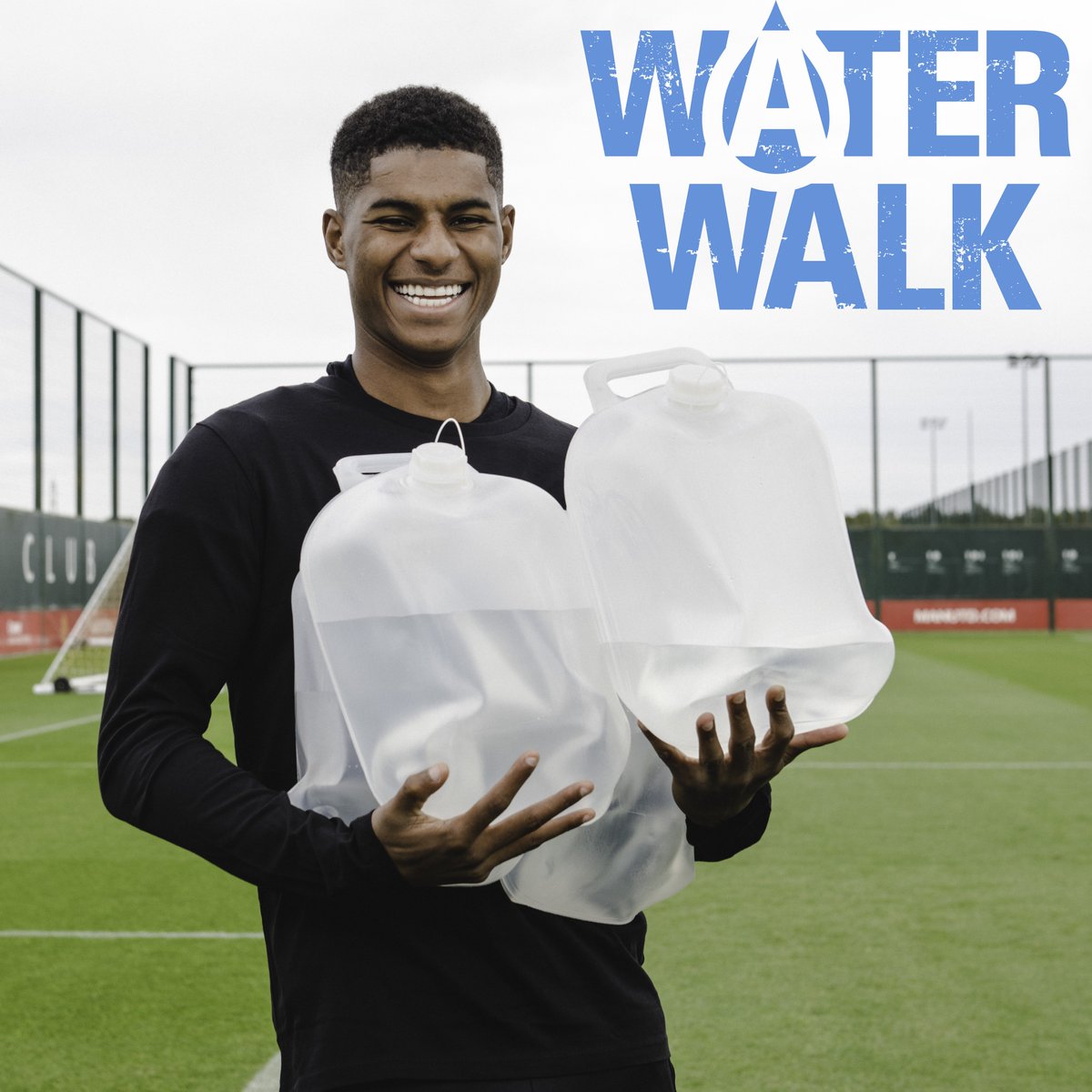 Speaking to reporters, Solskjaer said that the players must have self-discipline as the first priority at the club in addition to being strong characters, he told: "I can't spoon-feed all these players, they've got to do it themselves. I'm old-school, old-fashioned, quite big on discipline, quite big on self-discipline. Of course, I've had many, many years at this club and seen which players have been successful and those characters. You've got to be a strong character to play here. It's not like I can tell a player to pass from A to B to C to D. They have to make their own decisions — in life as well."
United have been relatively busy in the market with the purchases of Daniel James and Aaron Wan-Bissaka this summer but there have also faced the uncertainty over the futures of players within the current squad. Romelu Lukaku and Paul Pogba have both been touted for potential exits but so far, no clubs have matched their respective price tags.
Inter Milan have been hot on the trail of Lukaku since the beginning of the month but they have not quite matched the £80m price tag. Still, reports suggest that the Nerazzurri could offer an initial £60m for the marksmans with the remaining £20m as add-ons and it remains to be seen whether the Red Devils are tempted by the proposal.
On the contrary, Pogba has been much fancied to head to Real Madrid but the move does not appear likely to happen. The Bernabeu giants have not made an approach unlike Inter, considering they need to find the means to match United's hefty £162m asking price for the midfielder.