Former Manchester United manager Sir Alex Ferguson believes that Ryan Giggs has all the necessary qualities to succeed as a manager.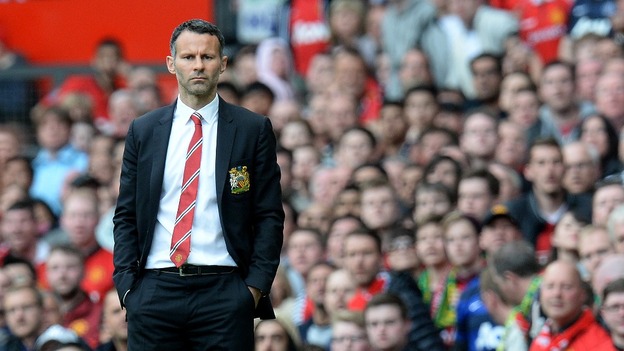 He said that Giggs need to learn how to stand on his own and make sure that he makes a name for himself in the footballing world.
Sir Alex Ferguson believes that Ryan Giggs has the steel, the personality, and the mental attitude to succeed in this highly competitive world. For him, the former Manchester United manager is ready to take up a management role, and he has to believe in himself. It is important that he chose a good club that will allow him to develop as a manager. He said that it would be difficult in the beginning, and he will have to be determined if he wants to succeed.
Ryan Giggs has announced that he will be leaving Manchester United after Jose Mourinho did not retain his service as assistant manager. This will end a 29-year association with the club. Alex Ferguson said that he understands Jose Mourinho and that he has every right to select his own assistant manager.

For Ferguson, you need to have someone you can trust as assistant manager and Jose Mourinho already have Faria, who has worked with him in each of his previous jobs.
Sir Alex Ferguson said that it was the same thing with him when he first took charge of Manchester United. He remembered how he brought Archie Knox at Manchester United because he has a good working relationship with the men.
He believes that Jose Mourinho has every right to bring Faria with him and that Giggs and the Manchester United fans should accept his decision. He believes that if Mourinho did not have an assistant manager he would have definitely chosen Ryan Giggs to work with him.