England manager Sam Allardyce has warned Marcus Rashford that he might be excluded from the England team if he continues to remain on the bench.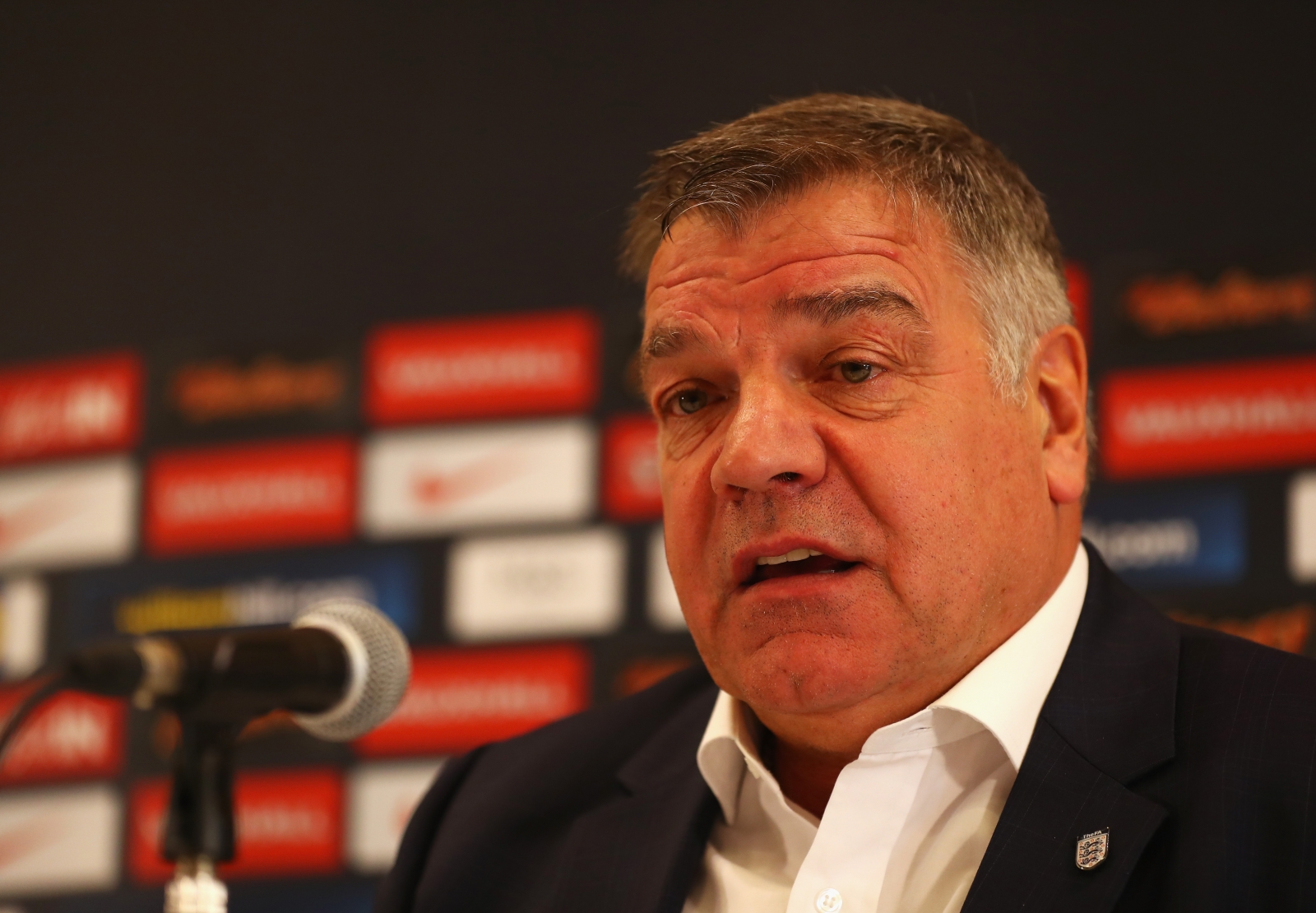 The player has started the season on the bench with the arrival of Zlatan Ibrahimovic.
The England manager who is set to announce his squad on Sunday for the World Cup qualifiers has stated that there is no way Rashford will be selected in the England team if he does not break into the Manchester United first team. He has said that he wants the best players in his team, and if you are spending more time on the bench than on the field, then he does not think that you are good enough for the England squad.
He said that it is difficult for him to select Marcus Rashford if he is not playing regularly. He admitted that the player was an exciting talent last season, but he wants him to replicate this form if he is to make it in the senior team.
Sam Allardyce has suggested that the player may need to play with the Under 21 if he wants to have a chance to play in the England senior team. He believes that the player can get valuable experience by playing with the Under 21 team and can then use this experience in order to break into the Manchester United first team.

However, with the presence of Zlatan Ibrahimovic in the team and also with the arrival of Paul Pogba it is difficult to see Marcus Rashford earning a place in the team. Some pundits have argued that the player might need to go on loan or choose another club altogether if he wants to play for the England team in the immediate future. At the moment, it is hard to imagine that he will be able to break into the first team.