With 11 English Premier League matches having been played so far in this 2017-18 season, Manchester United has collected 23 points which puts the team of Jose Mourinho in 2nd place which is actually very impressive for a club that was clearly struggling in their previous season and have now transformed into genuine contenders for them to become the new champions of England.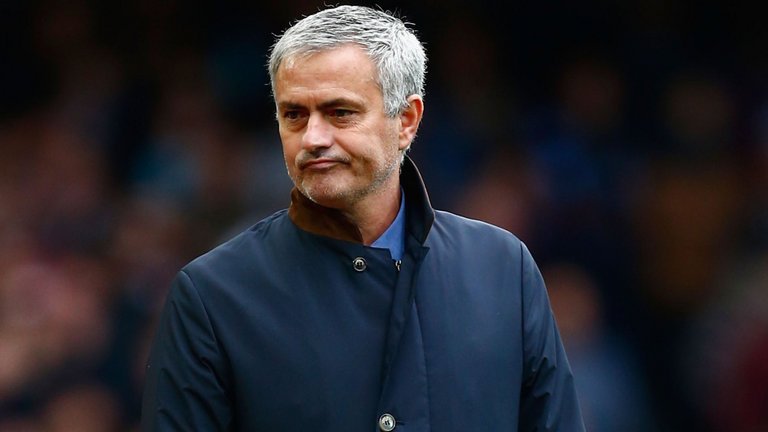 Manchester City is the only club that has so far, secured more points with 31 points. It's also important to note that Tottenham Hotspur also have 23 points and Chelsea are following them closely behind with 22 points.
The English Premier League is generally considered to be the top tier football competition that has most serious contenders for the title as there are some other leagues that only have 2 or 3 clubs with a realistic chance of becoming the champions of that domestic league but in the EPL it's a different story. This means it is widely considered to be the most exciting league, with 6 teams having odds of under 10-1 to win the leave – simply visit William Hill online to know more about English Premier League betting.
In order for Jose Mourinho to keep this positive momentum and try to get closer to the table toppers of Manchester City, it's rumored that he is keeping a close eye on a few players that could be signed during the approaching winter transfer window and some of the rumored players are: Cesc Fabregas and Danny Rose. Fabregas has been linked before, but has recently distanced himself from such speculation by saying he is very happy right where he is.
However, if Mourinho is really interested in signing any of those players, it's believed that he was recently told that in order to bring any new player to Old Trafford, Jose Mourinho will have to offload some of his own players first. Jose Mourinho is obligated to sell players and create enough cash before to bring in other performers as the club has already splashed out around £280 million in 2 years after signing: Paul Pogba, Victor Lindelof, Nemanja Matic, Eric Bailly and Romelu Lukaku.
After so much being splashed out it's being rumoured that Jose Mourinho was told to sell his players before even starting to think about adding more reinforcements during the approaching winter transfer window. Considering that Mourinho does not want to fall further behind from Manchester City, it's very likely that the Portuguese will indeed be selling his fringe or maybe even one of his more active players and secure his desire targets.
The first one out of the door might well be Juan Mata – a player who has already been sold once by Jose Mourinho in the past! Other players on their way out may be Matteo Darmian, who has struggled to impress, and Luke Shaw, who has reportedly fallen out with Jose to such an extent that they are no longer on speaking terms.