Jose Mourinho has criticized his players for not giving their best in the match against Manchester City. The Portuguese manager believes that his team could have won the game if the players played at their full potential. He said that the match is not a decisive one as we are still early in the season but he expects his team to improve in the future.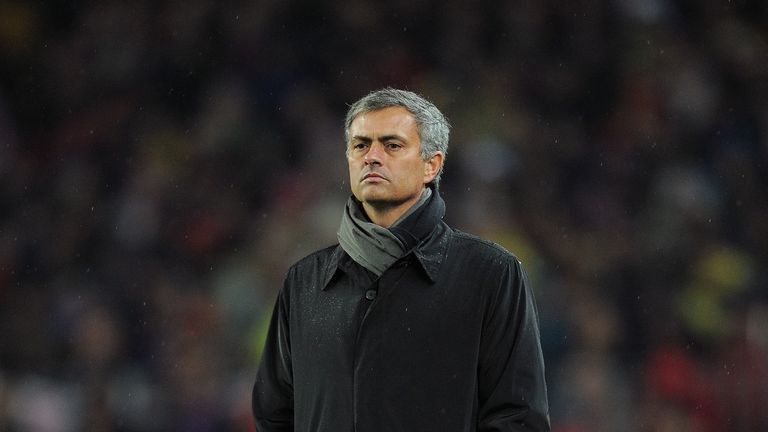 Manchester United was beaten 2-1 at Old Trafford by their fiercest rival Manchester City and for most of the game, they were poor. There were no aggressiveness and penetration on the pitch, and the result is a fair one.
Manchester City was the better side and controls the game better from the start. Their midfield was better than Manchester United despite the Red Devils lining up the most expensive player Paul Pogba in the center of the park.
Jose Mourinho admitted that Manchester City was better than them in the first half and deserves to be leading. He said that his team started the game poorly and that he had many players that were below their normal level. He stated that you cannot afford to play a game of such intensity without giving your best on the pitch, and it is normal that you are beaten.
However, he believes that his team improved dramatically in the second half and that they had the chances to equalize but could not take them.
Mourinho said that you need to focus 100% in a game at this level, and it was unfortunate that his players did not manage to do so in the match against Manchester City.
Although it is a disappointing defeat, he believes that his players will bounce back in the next game and that they will be able to perform better in their next game.