Manchester United's treble-winning striker Teddy Sheringham has backed Jose Mourinho over Paul Pogba amid the strained relationship between the pair. The Portuguese tactician was recently involved in a heat argument with Pogba during a live training session and the supporters have since divided in the support of the coach and the midfielder.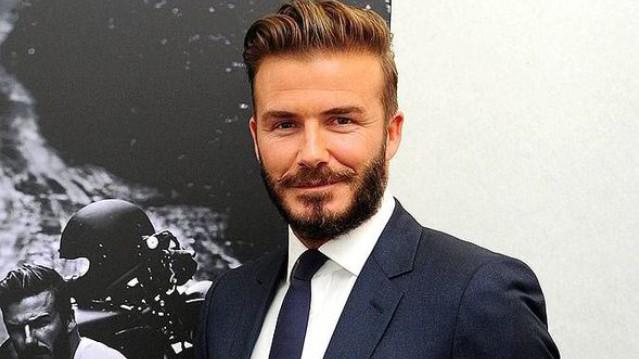 However, speaking to TalkSPORT, Sheringham believes Pogba is to blame for the situation and does not feel the Frenchman has the qualities to become a future captain at Old Trafford, he said: "It's a real problem he's got here with Paul Pogba. I don't like his demeanour from a distance. I've never met the man but he just doesn't strike me as captain material, that he's a leader in the right manner. If you look back in our day with Roy Keane he was very hard, workmanlike and led the way you would like your leader to. Pogba doesn't give off that same air for me and that causes problems in the ranks. I don't think he's doing it how Mourinho wants him to lead."
Sheringham added that Mourinho should take the strong decision to drop Pogba from the starting lineup,
should the Frenchman continue to remain average in terms of his performances on the playing field. A recent report has suggested that Pogba could make way from United as early as
the January transfer window
with Barcelona leading the race for his signature.
However, there have also been contrasting claims suggesting that Mourinho could be replaced at the helm by ex-Real Madrid boss Zinedine Zidane and this may result in Pogba staying put at United, given the 46-year-old remains one of the Frenchman's idols while growing up. Pogba played for nearly 75 minutes during the recent 3-1 league defeat at West Ham United but it remains to be seen whether he makes the first XI for the midweek Champions League game versus Valencia.