Manchester United aim to continually hold on to their top rated goalkeeper David de Gea. The goalkeeper has been linked many times with a move to Real Madrid but he has recently declared that he is "very happy" at Old Trafford, and a new contract is expected to be signed in the coming weeks and months.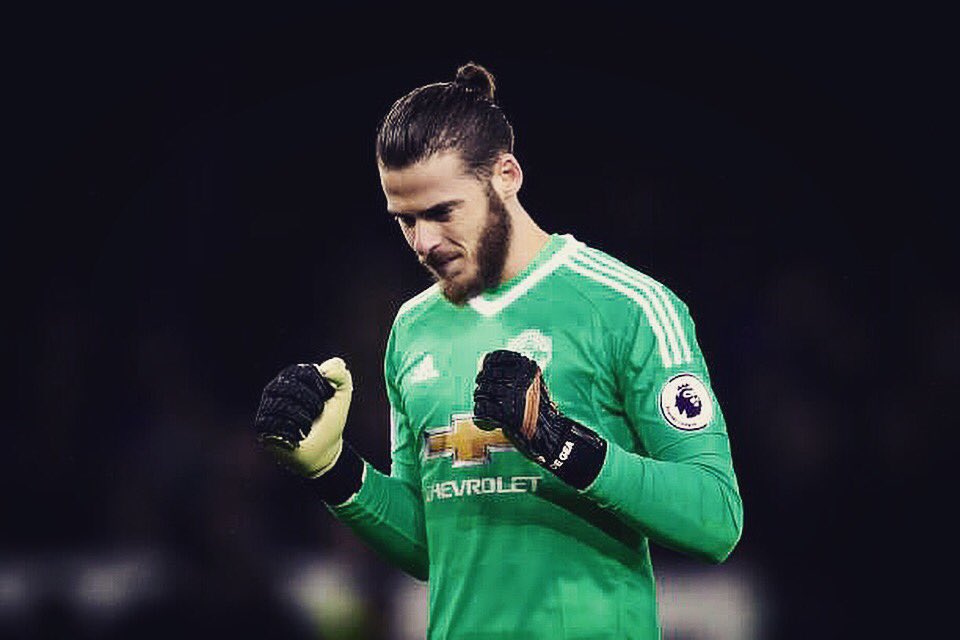 Struggling side Madrid are expected to overhaul the team when the season ends. After an exciting three years at the top level, the team is finding it hard to match expectations. Coach Zinedine Zidane has stubbornly stuck to his guns this term as against popular advices. Since the situation has not improved, depending on what happens between now and the end of the season, the management could wade in to 'assist' him make those decisions or outrightly fire him.
Madrid were linked to a new goalkeeper but things didn't work out finally. There were reports that Madrid would come for De Gea, Chelsea's Eden Hazard and Neymar. However, De Gea, who fancies a stint at the club eventually, has decided to continue with United after seven years. De Gea is set to hit 300 appearances for the Red Devils and has openly declared his commitment to the club. His performances hae a major impact on the Manchester United fixtures & results, with many pundits saying he is worth at least 15 points a season for the Red Devils.
Jose Mourinho has said that the club would not stop striker Zlatan Ibrahimovic if he wants to leave the club. The Swede has been battling serious fitness concerns for the past two seasons. The Portuguese manager reminded that the player was in the last year of his contract with United. That means he can speak to foreign sides amid strong indications that the former PSG man might move to the MLS.
Mourinho says he is yet to hear about such interest from the player but that if he decides to, the club would help make the move easier. Ibrahimovic will likely take another shot at club football before retiring.