Manchester United manager Jose Mourinho has suggested that the club are not going to overspend during the summer transfer window and their focus is likely to lie on the progression of academy graduates into the first-team squad. United have witnessed the emergence of Scott McTominay from the youth ranks and the Portuguese is aiming for further evolvement within the squad.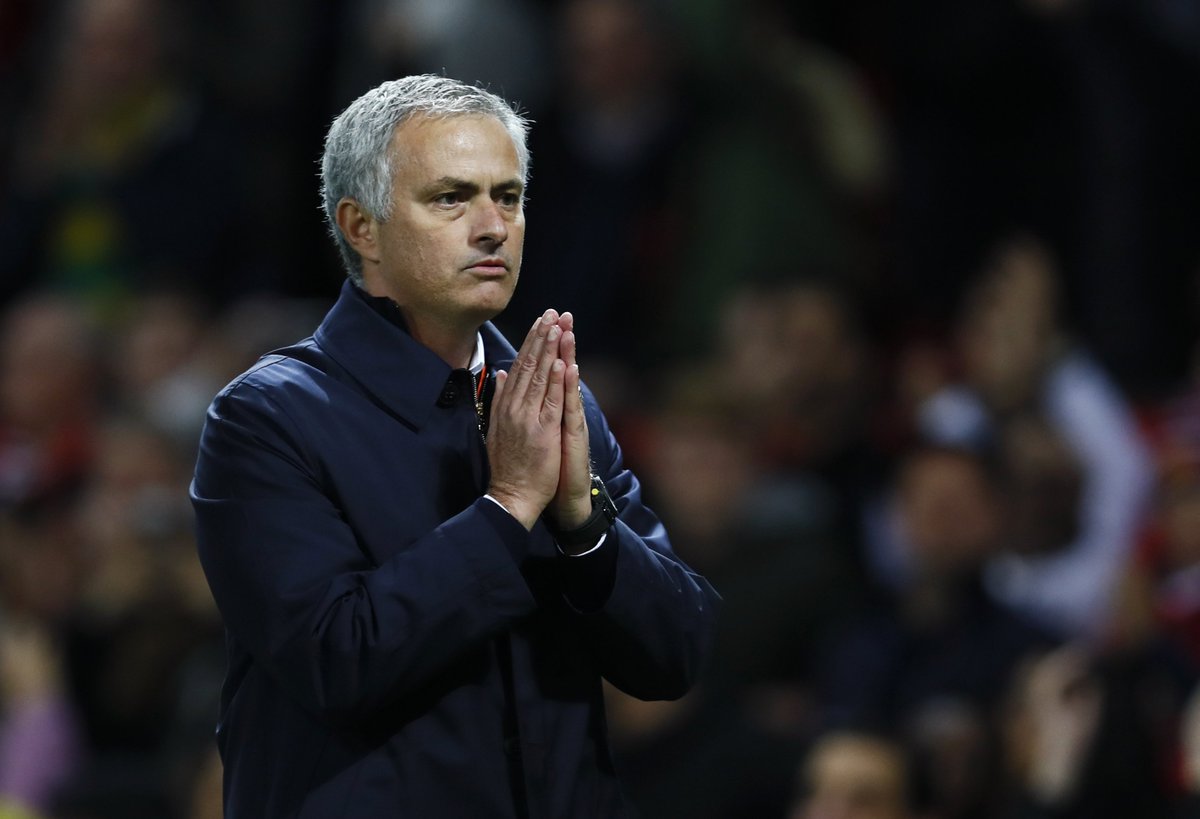 In a report covered by the club's official website, he said: "We are going to invest the basic to improve our squad. There is always in the group of players, in the squad, there is always a player or a couple of players who are not playing a lot, and they will obviously try to leave, so we are going again to touch [tweak] our squad and to believe that more than [a case of] spend, spend, spend, is probably the evolution of our players. We have some young players that need to get, with both hands, opportunities with their evolution, so let's see."
Despite this, Mourinho highlighted that the club may be forced to bolster the midfield ranks with both Michael Carrick and Marouane Fellaini expected to part ways with the club. Carrick has already announced his decision to retire from the game this summer and Fellaini could be following him through the exit door, having yet to extend his contract beyond June 2018.
Manchester United have had good success in developing talents from their academy over the years and the pre-season following the World Cup could be ideal to finding out the next big player from their system. Obviously, with the global tournament, a couple of first-team players may be offered an extended break and this could witness several youngsters getting an opportunity to impress in their tour of the United States. United are currently second in the league standings and they still have the chance to win silverware via the FA Cup.