Former Manchester United star John O'Shea believes there are definitely good signs for the Red Devils with Paul Pogba nearing a return to first-team action. The Red Devils have remained unbeaten for nine games on the bounce and they recently picked up a 3-0 win over Derby County in the fifth round of the FA Cup.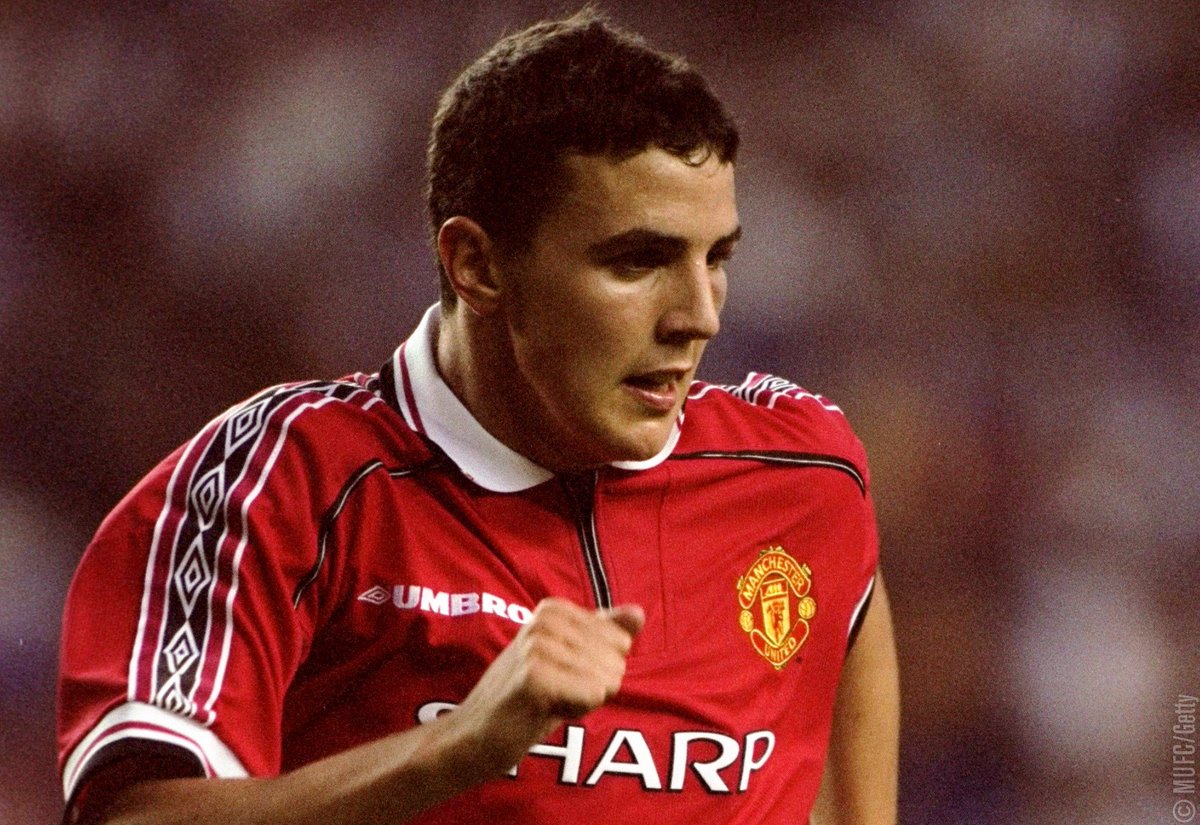 In an interview relayed by Goal.com, O'Shea said that United are going on the right path and the likes of Bruno Fernandes and Odion Ighalo has quickly found their feet following their mid-season arrivals. He added that there is still a lot to improve on but they are good signs ahead with Pogba close to making his comeback following an ankle surgery.
He told: "
There are definitely good signs
. Obviously [Bruno] Fernandes has had that desired impact and [Odion] Ighalo seems to have found his feet. There are good signs but there's still a lot to do, a lot to improve on. You bring Pogba back into that mix and there are good signs ahead. He's had a couple of operations and he's back on the training pitch now, and he could hopefully play a big part in United closing the gap on Chelsea to get to the top four, and that would be a huge impact. I remember Paul in the youth team and coming into the first team, and he's a decent fella."
Pogba has endured a difficult season with the Red Devils this term and he has spent most of the time on the sidelines with a nagging ankle concern. For that, he took the decision to undergo a surgery in January and he now appears on the cusp of returning to training. Pogba could make his return to the playing field before the international break, provided there are no setbacks. Manchester United will be in Premier League action on Sunday. They are scheduled to host Manchester City in the derby.