Former Premier League player Zlatan Ibrahimovic slapped a former Coventry City star Michael Petrasso in the Major League Soccer (MLS), as per reports. The former Manchester United, Paris St Germain, Juventus and Barcelona player moved to the American top flight at the start of the season, beginning his American football career on a good note. However, the Swede was sent off for violent conduct as Los Angeles Galaxy clashed with Montreal Impact.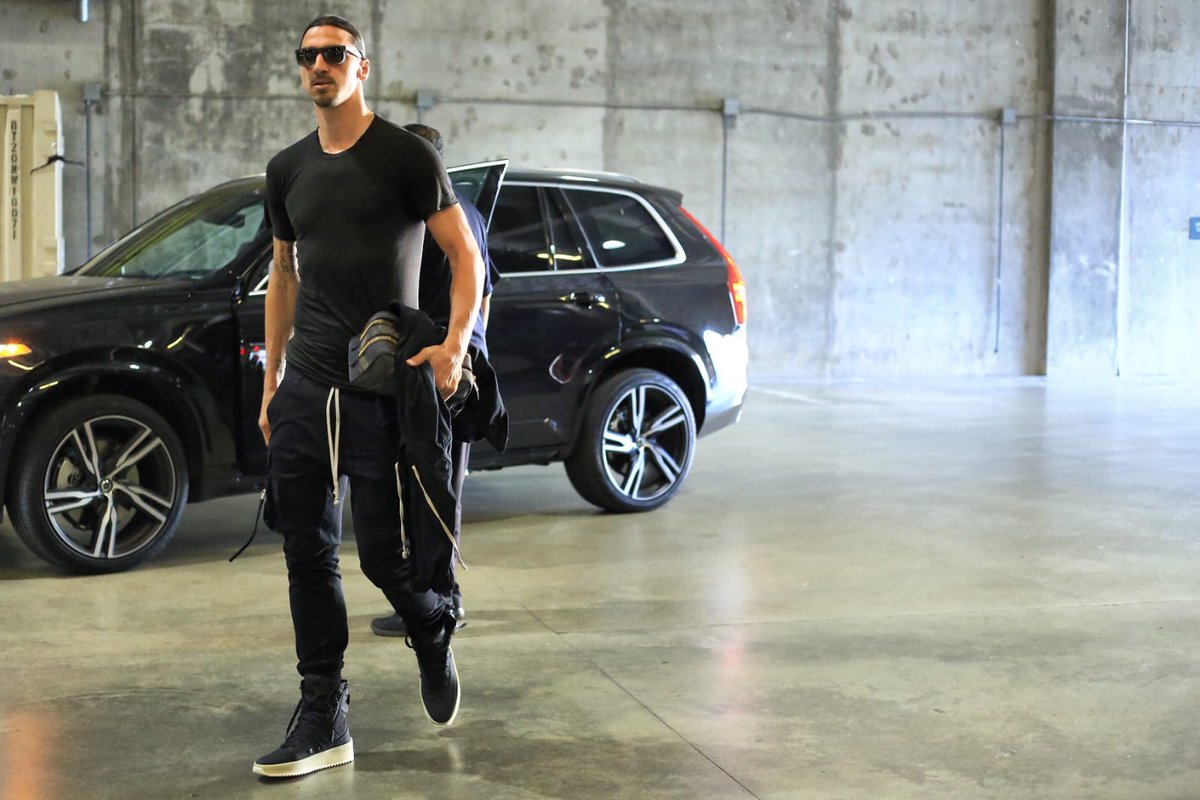 The enigmatic striker slapped Petrasso as the former Coventry man appeared to step on his foot in an off the ball incident. Both players in a bid to escape punishment exaggerated the effect. The referee had to refer to VAR, which has received critical acclaim for its adoption in the MLS. The referee decided to send off Ibrahimovic and give Petrasso a warning.
Petrasso played for Coventry City on loan in the 2013.14 season whilst in the employ of Queen Park Rangers. He also played on a loan agreement at Leyton Orient, Oldham and Notts County before moving permanently to his current employers early this year. The 22-year old defender has been a key feature for Montreal since joining RemiGarde's team.
The marching orders are further negative publicity for Ibrahimovic, who was struggling to get more goals. In his debut for LA Galaxy, he netted twice against local rivals LA FC. However, he has added just one goal since then despite playing seven times. He cut his time in the Premier League short due to injuries. He is expected to make a name for himself in America before ending his illustrious career which has seen him score 400 goals in 677 games